GET A FAST AND EFFECTIVE EVALUATION OF YOUR SECURITY SITUATION
Armed and ready: Raise awareness of cyberattacks in your company with the Full-Service Awareness Platform from IYS. We help you develop a robust, sustainable security strategy.
---
About us
Increase Your Skills GmbH is a German company based in Leipzig that offers a full-service awareness platform and consulting services in the field of information security and data protection. Founded in 2017, the company has quickly become a major player in the security awareness market and was listed as one of the 100 fastest-growing startups in Germany in 2020. With their unique, interactive platform, their mission is to provide informative and engaging online training and phishing simulations to educate companies and employees on how to prevent, detect and respond to cyberattacks.
154.987+
Awareness
certificates issued
up to 45%
Improvement in a company's
security score
Cybercriminals will always find new ways to monetise attacks.
Cybersecurity: The path from knowledge to action is long.
Cyberattackers do not abide by rules, ethical norms or cultural traditions.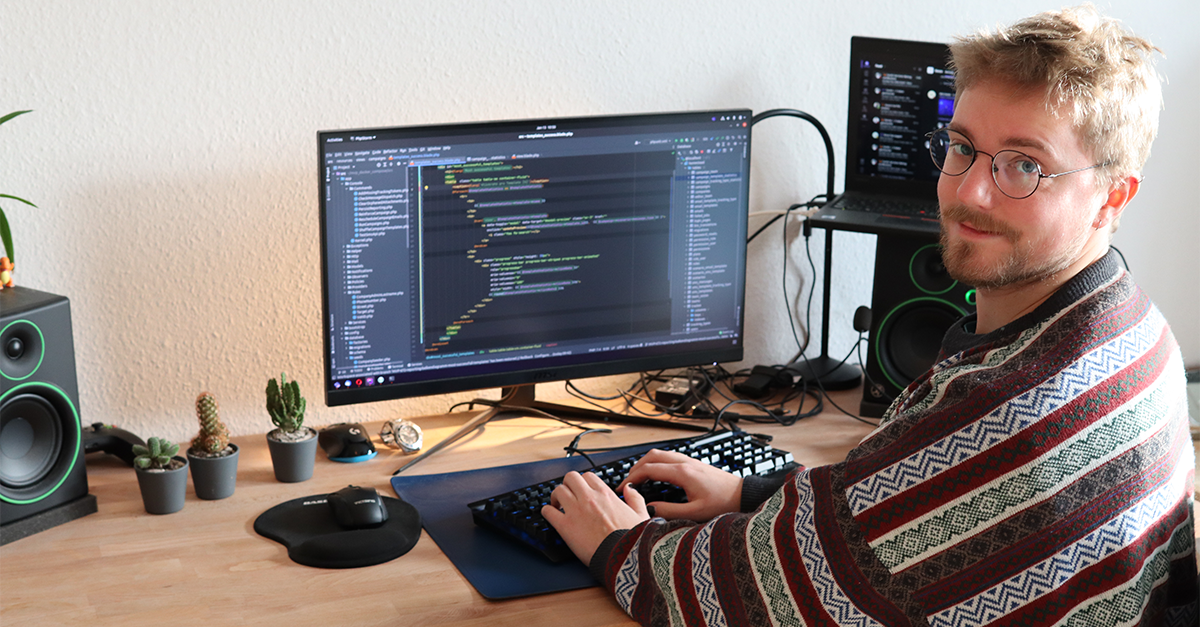 Press Release
Full-Time Pay For Part-Time and Workation: Increase Your Skills Expands New Work
18th January 2022
Tech startup Increase Your Skills is now growing, not only as a security awareness expert, but also as an attractive destination for sought-after digital talent across various fields.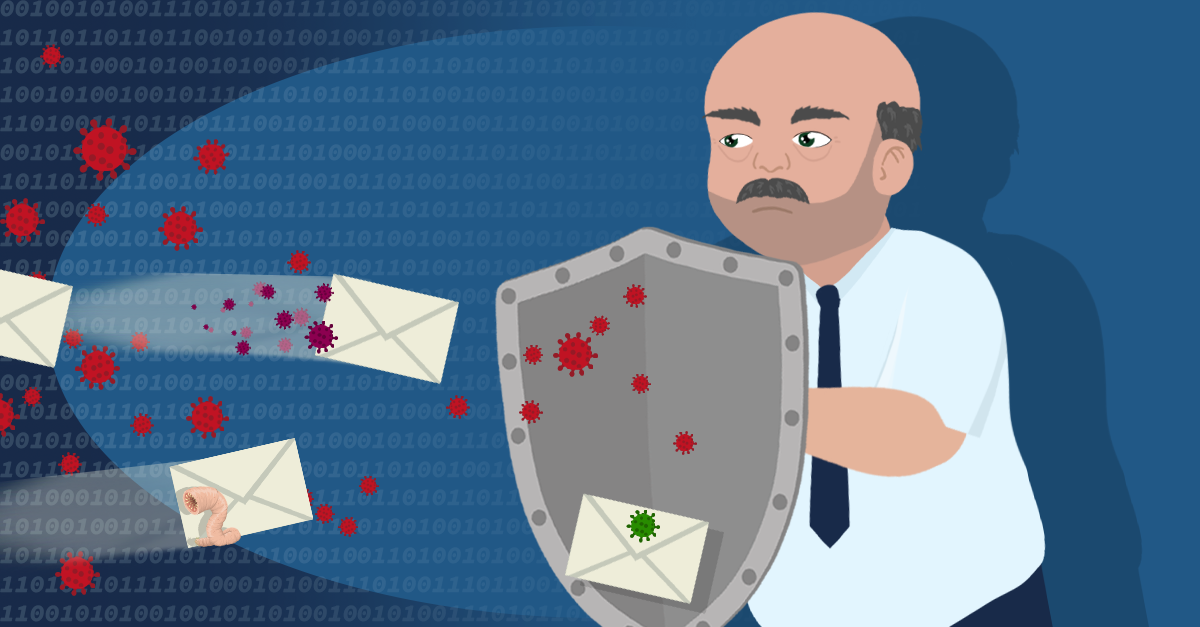 Press Release
Increase Your Skills at secIT by Heise: Breakout Session on Security Awareness
19th November 2021
IYS to participate in the "sec-IT Special by Heise" conference which includes a breakout session looking at the advantages of automated security awareness management systems for companies.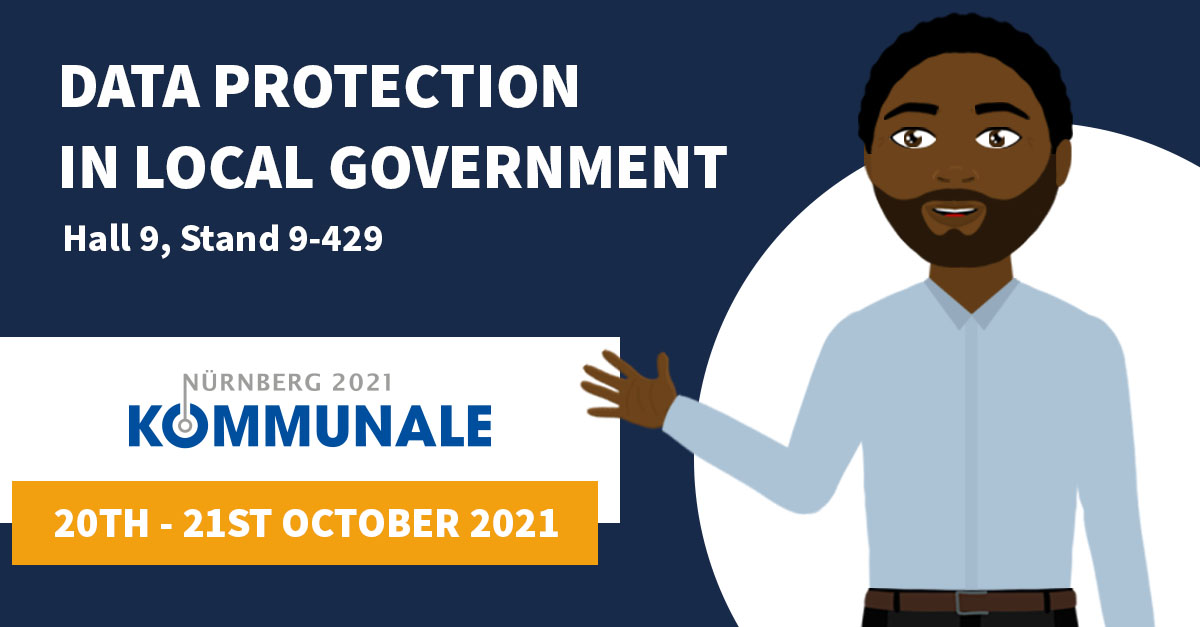 Press Release
IYS to participate in KOMMUNALE in Nuremberg on the 20th & 21st October 2021
30th August 2021
IYS will be present at Germany's largest trade fair for municipalities. This year the focus of the discussions will be around digitalisation, the financial situation and sustainability.