Get a Evaluation of Your Security Situation

Armed and ready: raise awareness of cyberattacks in your company with the Full-Service Awareness Platform from IYS – fast and effective. We help you develop a robust, sustainable security strategy.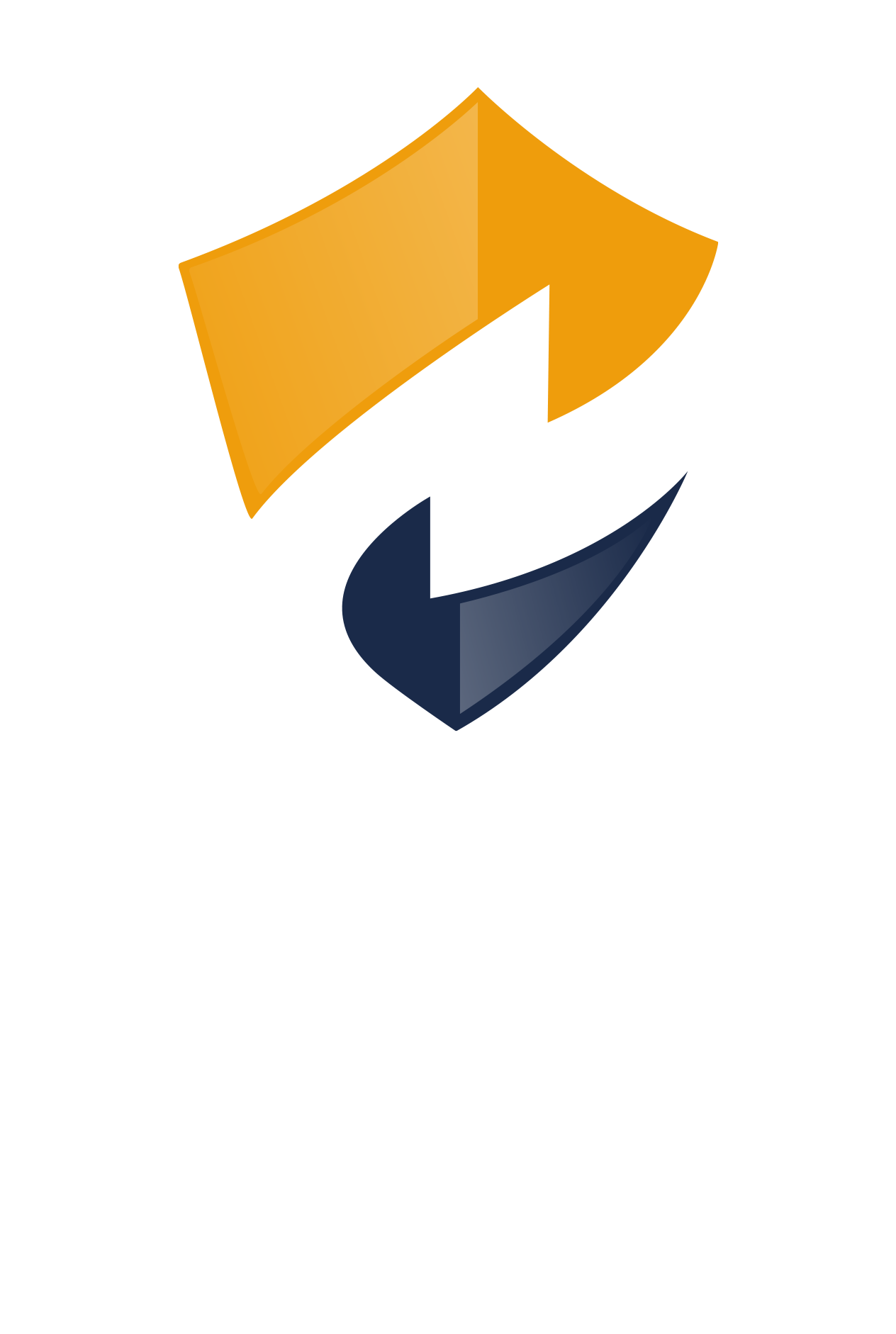 About Us
Since our founding in 2017, we have emerged as one of the most important players in the security awareness market, and have been recognised by kununu, the German employer ratings platform, with their Top Company Award. Never wanting to rest on our laurels, we are constantly developing the best products to sustainably improve our clients' security level. Thanks to our full-service awareness platform, we can train companies and their employees on how to prevent, recognise and respond to cyberattacks. The essential building blocks of information security and data protection are conveyed to clients through our fresh, engaging and interactive awareness training. Additional support is included through our realistic phishing simulations, which help clients put their knowledge to test in a safe and protected environment. Our commitment to delivering the best quality was recognised with the "Cybersecurity Made In Europe" certificate in 2021.

Cybercriminals …

… will always find new ways to monetise attacks.

Cybersecurity:

The path from knowledge to action is long.

Cyberattackers …

… do not abide by rules, ethical norms or cultural traditions.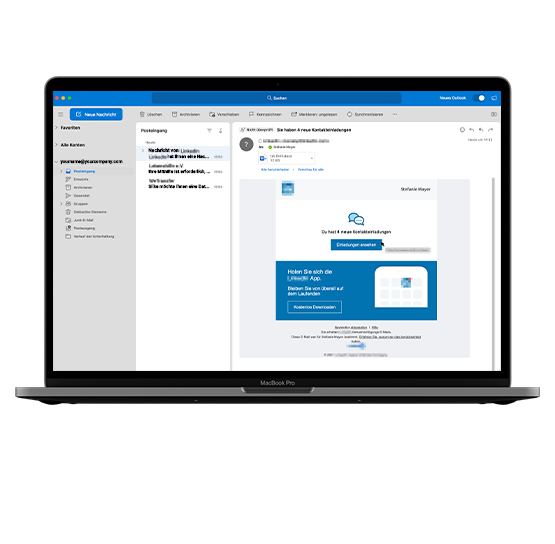 Phishing Tests Are an Essential Tool

Simulate a phishing and spear phishing attack with actual attack scenarios and receive recommendations and a management report.

Learn More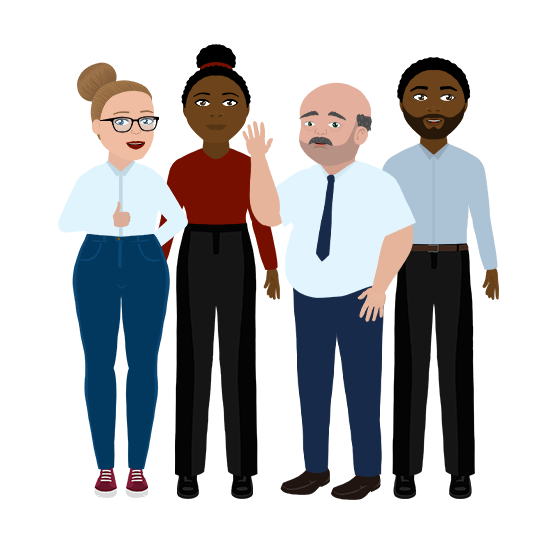 It's Time for a Rethink

The time of face-to-face training is over; interactive solutions combined with a microlearning approach are the best methods for sustainable training.

Learn More

Learn more about our Phishing Attack Simulator here:


Click here to find out more about our awareness courses:

Discover the Entire Increase Your Skills Product Range
To Our Blog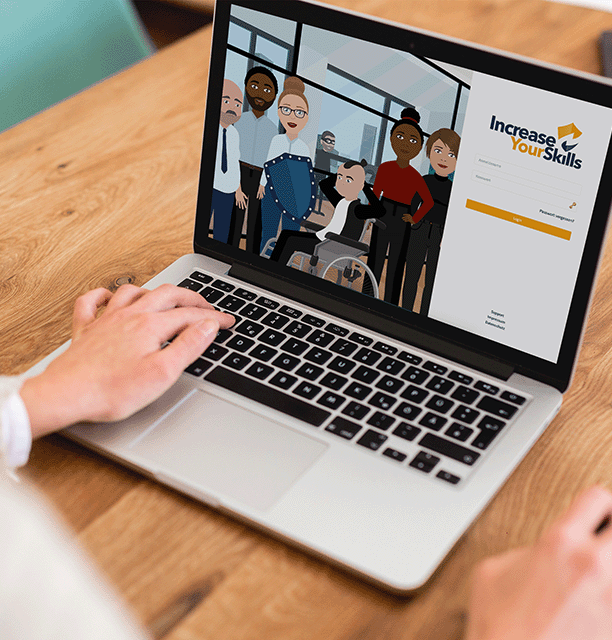 Awareness Courses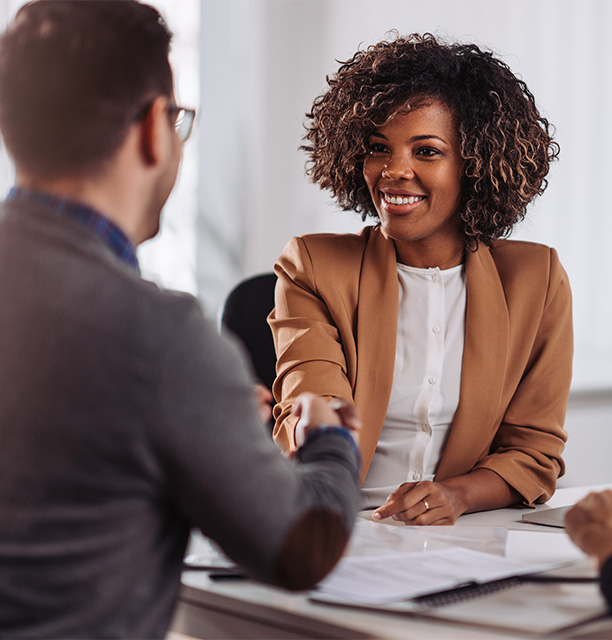 Partner Programme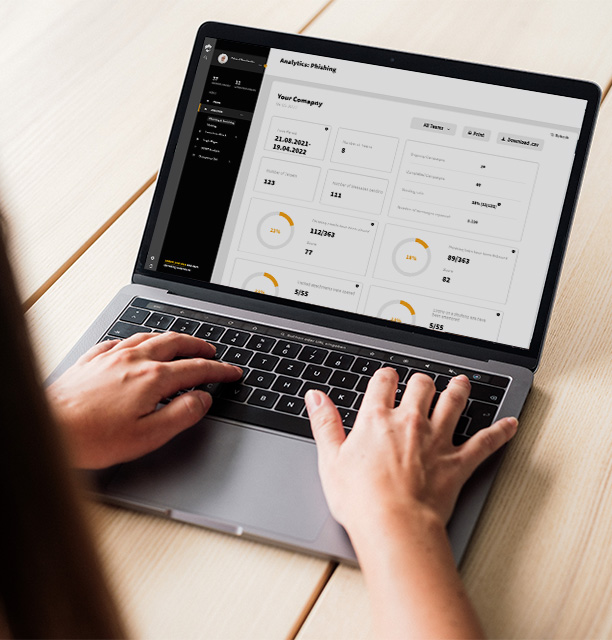 Phishing Attack Simulator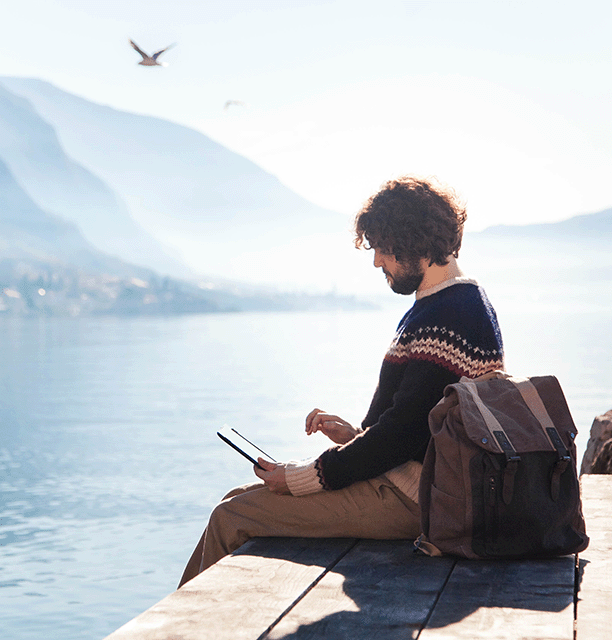 Careers