Four tips to stay safe on TikTok!

Data Protection

30.03.2021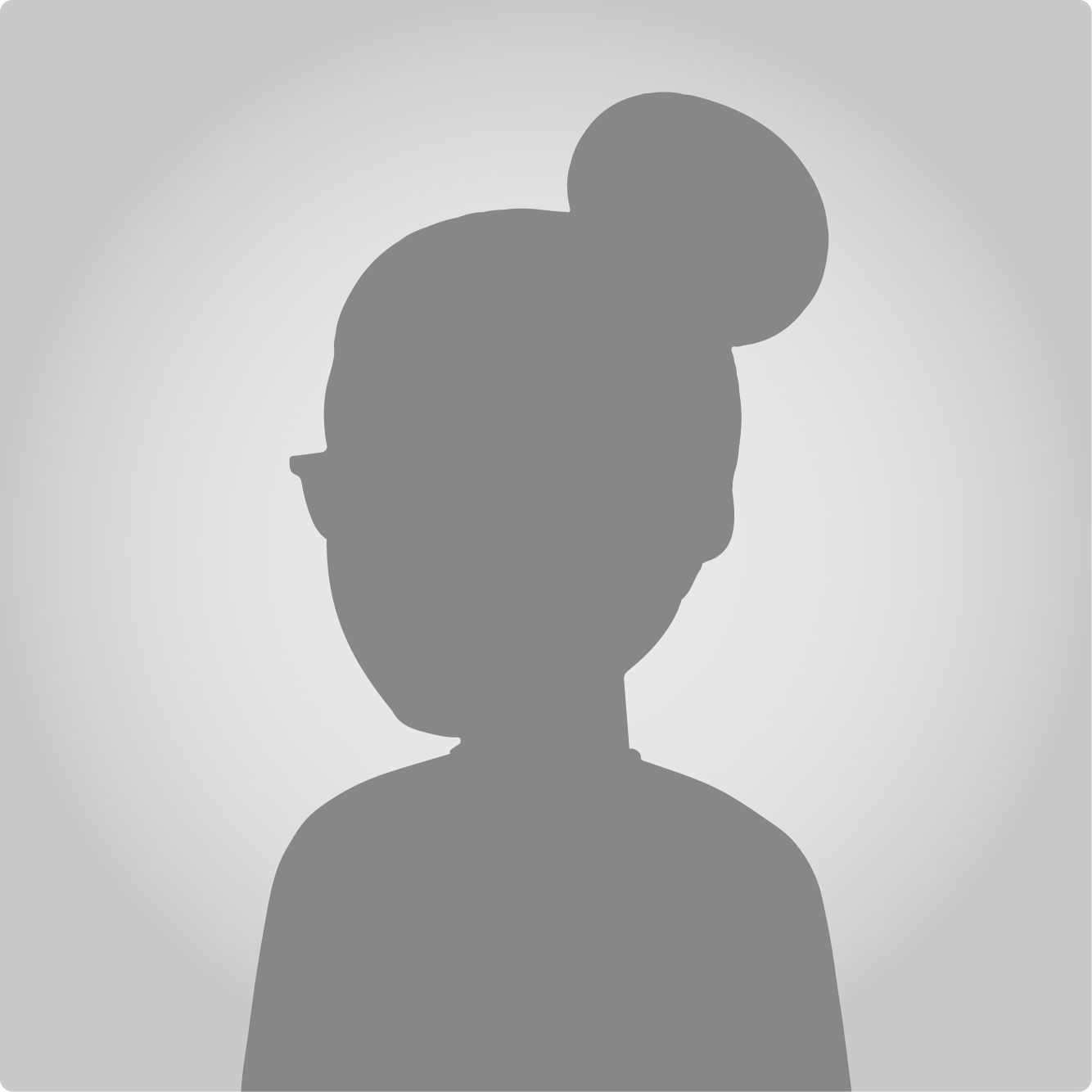 In times of a pandemic, the desire for variety is always stronger. This is true for adults, but especially for children and young people. At the moment, however, there is a lack of alternatives, especially for the latter, as it is hardly possible for children and young people to meet their friends in person on a regular basis. Therefore, it is not surprising that apps like TikTok have become very popular among children and young people in the last year. On TikTok, for example, short lip-sync videos can be uploaded and shared with friends and/or the public. No singing talent is required for these lip-sync videos, as people can simply "sing" and dance to playback. The inhibition threshold for not so talented singers is therefore probably lower than usual. There are basically no limits to creativity with these videos (as long as TikTok does not block them).
In addition to the many opportunities that TikTok offers those looking to let off some steam creatively, one reason for its popularity is that many celebrities and influencers use this app. However, this can also lead to children and young people underestimating or possibly not even being aware of the dangers of using TikTok. In addition to lip-sync videos, TikTok users can also participate in so-called "challenges"; these can be entertaining and sometimes very dangerous. In Italy, a ten-year-old girl died at the beginning of January 2021, relating to a TikTok challenge. The girl is said to have taken part in a "Blackout or Hanging Challenge", in which participants strangle themselves, film it and upload it to TikTok. As a result of this horrific incident, the Italian data protection authority requested TikTok to immediately block the accounts of all users whose age had not been clearly established1. According to its terms and conditions, TikTok is only available to users over the age of 13. The problem is, however, that TikTok does not check the age information. Therefore, it is not unlikely that many under-13s are using this app worldwide, and thus the same applies here in Germany. Parents or guardians should consequently inform their children about the following possible, non-exhaustive dangers.
Four tips for using TikTok more safely
1. Privacy settings/Guardian mode
TikTok can be fun, but it can also be quite dangerous. Children and young people may not yet be able to properly assess the dangers due to their age and mental maturity, so the age must be correctly stated when registering. In principle, since January 2021, all accounts of 13- to 15-year-old users have automatically been set to "private" so that they can decide for themselves who can watch their videos or similar and/or comment on them, etc. This means that, for the time being, the danger is averted. This eliminates the threat that the videos will automatically be visible to the public, and thus to an unknown group of recipients, on TikTok. Due to the changed settings, the ability to make comments on videos is limited to just friends. However, these protective measures only take effect if the age has been correctly stated, which, as already mentioned, has not yet been checked by TikTok. However, parents or guardians can adjust the settings for TikTok together with the children and young people via the so-called "accompanying mode" and thus, among other things, individually adjust the contact possibilities and screen times.

2. Challenges
TikTok challenges allow children and young people can "compete" with each other and challenge each other even during a pandemic. The challenges differ in nature and range from sporting to musical challenges. Many challenges are creative and harmless, but some can end up being very dangerous. Children and young people should be made aware of this risk and advised that taking the risk for the sake of popularity (or other reasons) is not worth it.

3. Cyberbullying
The unfortunate reality is that bullying is not only experienced in the "real" world, for example, in schools, but also increasingly on the internet. The inhibition threshold for bullying is lower here since it is easier for people to remain anonymous. So-called "cyberbullying" does not stop at TikTok. Although there are no apparent requirements for lip-sync videos etc. to be of a certain standard, i.e. that the videos do not have to be "perfect", this does not mean that users can avoid amassing a stream of offensive comments on the videos. Other users on the internet can further disseminate the videos so that the extent of the bullying can quickly grow and spread to immeasurable levels, harming the children and young people concerned.

4. Cybergrooming
Anonymity on the internet does not only play a role in cyberbullying but also in so-called "cybergrooming". Cybergrooming occurs when strangers deliberately seek contact with children and young people via the internet in order to build up a relationship of trust with them and later exploit this for sexual purposes. In order to be able to limit this danger to some extent, it is therefore important that the age information on TikTok is correct. As already mentioned under 1., since the beginning of January 2021, the account settings for 13- to 15-year-olds have automatically been set to private so that strangers cannot establish contact with children and young people unless they expressly allow it.
1dpa. (2021, 23rd January). Tiktok gerät in Italien unter Druck. FAZ.NET. www.faz.net/aktuell/wirtschaft/unternehmen/tiktok-nach-tod-von-zehnjaehriger-in-italien-unter-druck-17161763.html
10. - 12. Oktober
18. - 19. Oktober