Partner Programme

Expand your offer with our awareness platform! Starting now, you'll get contracts from clients who want to equip their staff against cyber attacks. Because as an IYS partner, you'll offer security awareness training and data protection sensitivity as a part of your portfolio – with no extra time or effort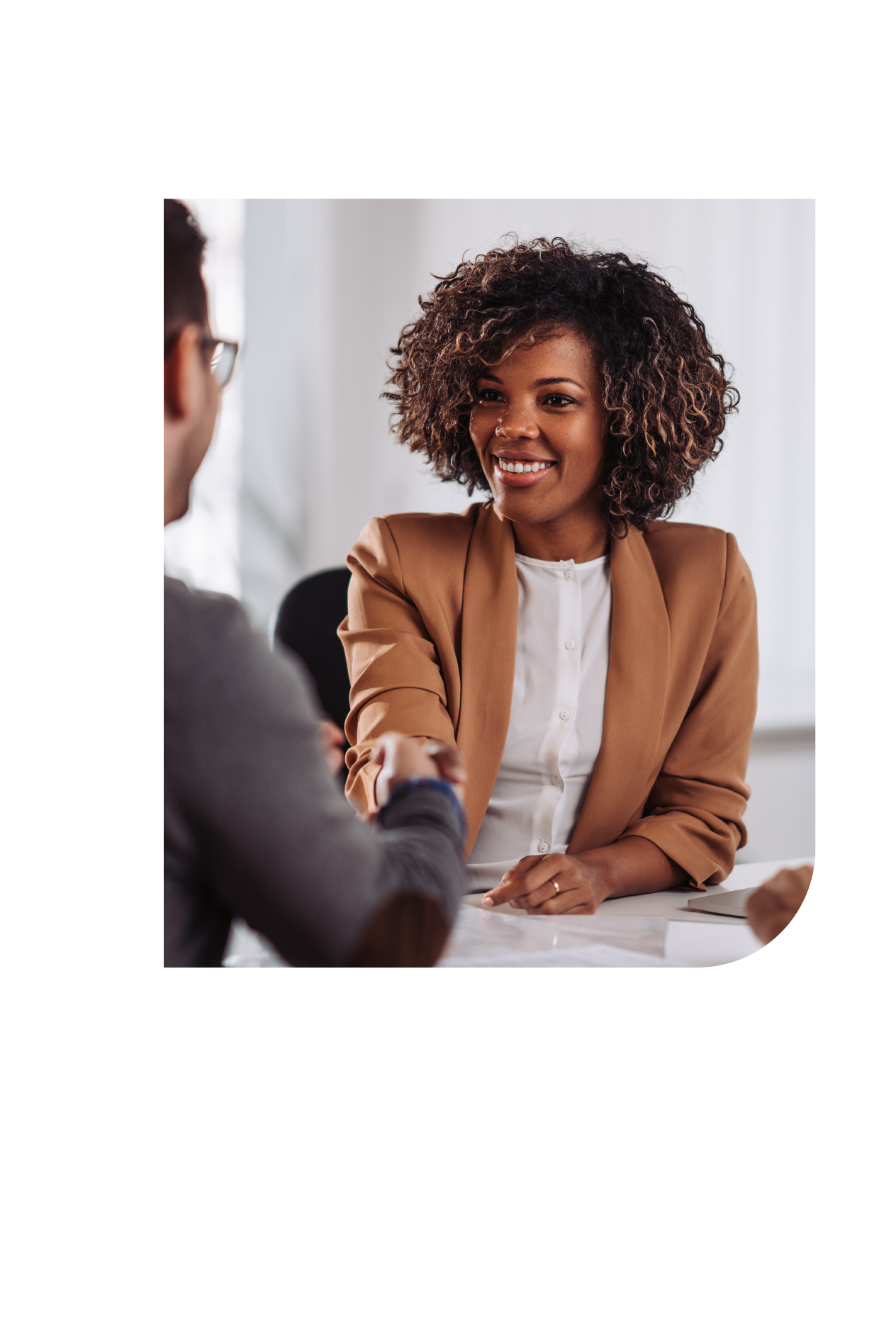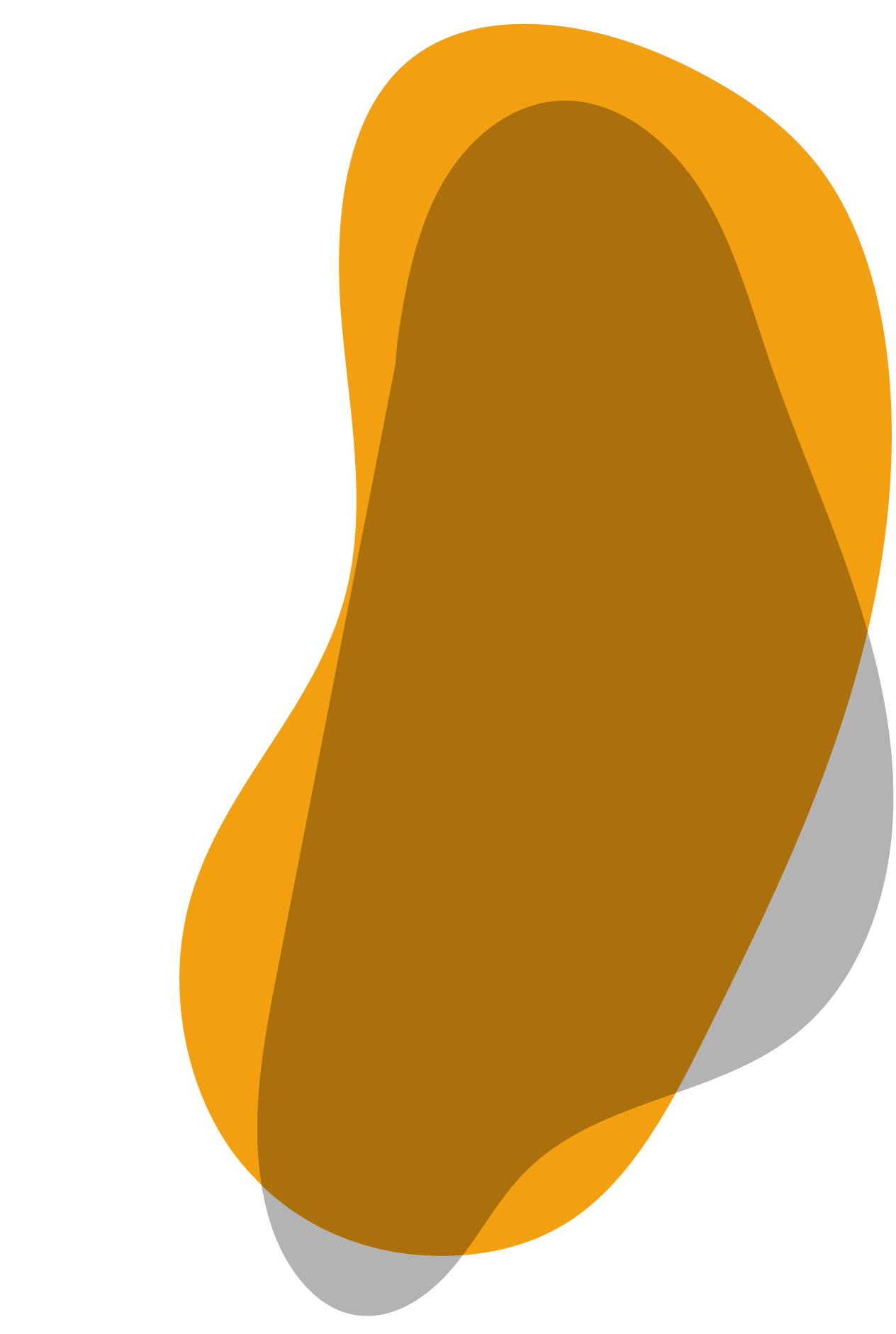 Why You Should Partner up with IYS
Partnering with Increase Your Skills means additional data privacy and information security skills, more revenue and more profit – all without complicated rollout efforts. By adding our full-service awareness platform to your portfolio, you can get started right away and train your clientele on your own. Thanks to our informative awareness trainings and our phishing attack simulator, this is now even easier for you. At the same time, you maintain a constant overview of your campaigns.

We've already helped over 350,000 municipal and corporate employees and staff protect themselves against cyberattacks, and now we'd like to help you do the same for your customers. When you partner with IYS, you have the option to choose from a variety of models so that your exact needs can be addressed. This is accompanied by fair contract terms, discount models and personal support from our support team.

Join us and get started.

Become a Partner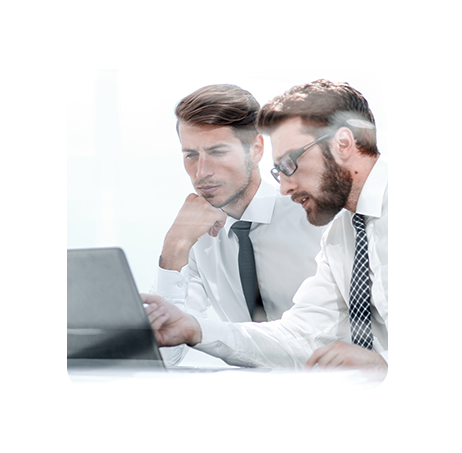 Problem – Human Vulnerability

Falsches Verhalten von Mitarbeitenden ist für neun von zehn Cyberangriffen verantwortlich. Darunter leiden langfristig auch sensible Unternehmensdaten und finanzielle Werte sowie die Reputation Ihrer Kundschaft.


The missteps employees make are now responsible for 9 out of 10 cyberattacks. This also compromises the security and the reputation of your clientele.



Solution – Full-Service Awareness

The IYS team trains staff on how to properly respond. Not in boring classrooms, but with simulated phishing, smishing and vishing attacks, as well as interactive e-learning courses. This drastically reduces the possibility of a social engineering attack taking place.

Using Our Awareness Solution

Recommend our products & receive a commission for the referral.
You send us interested parties and we do the rest.
You receive a referral commission when a contract is signed.
We protect your clients with our full-service awareness platform.
Offer our awareness solutions as part of your portfolio and sell them independently under your own name.
You receive access to our partner portal.
You are taught how to use our software through training content, sales material & a comprehensive onboarding process.
You receive your own instance of our multi-client capable platform.
We brand our platform to fit your corporate identity.
You manage your clientele independently.
Advantages of Partnering with IYS
Know-how

Industry-specific expert knowledge and custom product packages.


Portfolio

Content and services that meet different needs and requirements.


Preparation

Personal onboarding process to introduce you to our products.


Support

Our dedicated contact persons provide fast support.


Stability

Long-term cooperation in the areas of planning, implementation, and support.


GDPR-compliant

Our servers are hosted via ISO 27001 and BSI C5 certified data centres in Germany.

10. - 12. Oktober
18. - 19. Oktober