---
Course & Structure
Hoteliers face many unique challenges when it comes to ensuring legal compliance with the GDPR. Procedures and processes must be regulated and impleneted in accordance with the law, something that is only possible if employees are aware of the requirements and follow them in their daily work. Our modules consist of animations, interviews, slides and quizzes to to offer employees a unique learning experience.
What is the GDPR?
Personal data
What is processing?
Personal data of children
Introduction to the principles and lawfulness of the processing of personal data
Overview of further key principles of the GDPR
Personal data consent checklist
Registration form explanation
Printable sample document
Rights of data subjects
Right of access by the data subject
Who in the company is responsible for compliance with the GDPR?
Supervisory Authorities
What are the consequences of a data breach?
What is a personal data breach?
How to handle a personal data breach
What do you need to know about CCTV?
CCTV Signage
Surveillance information sheet
Clean Desk Policy
Password security
Passing on room keys
Credit card information
Printing requests from guests
Printable sample document (Clean Desk Policy)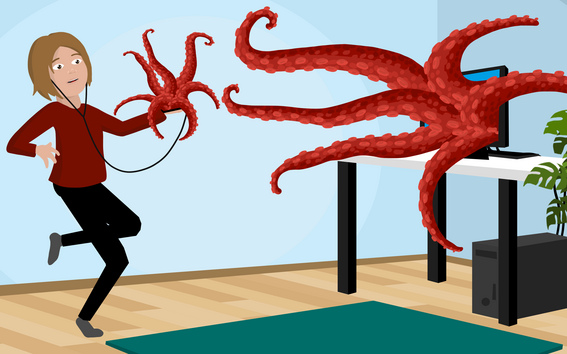 Information Security
When Working Remotely
Important knowledge to ensure your employees are working safely when outside of the office.
View
→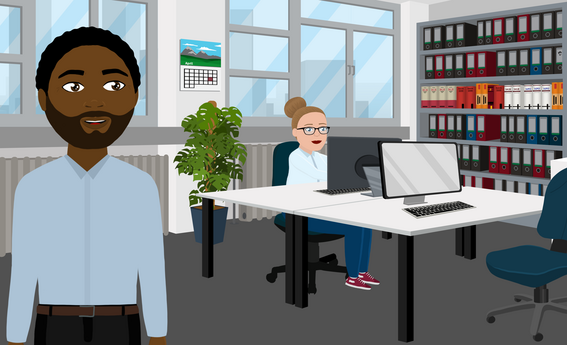 Data Protection in Local Government
Data protection relevant information & practical examples for those working in local government.
View
→