FAQ

Do you have questions about any of our products? Our FAQ contain answers to the most asked questions from our customers and users.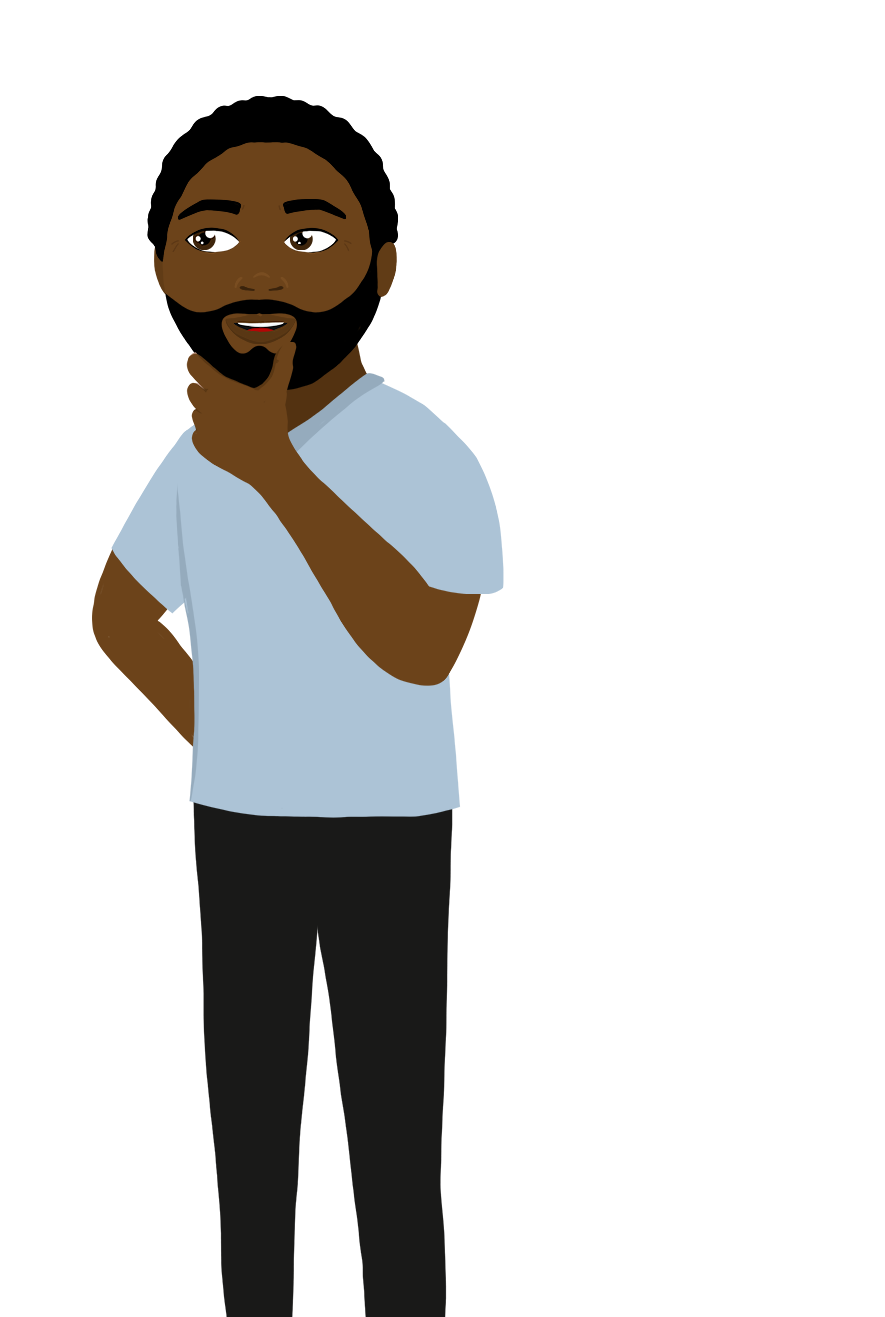 E-Learning

Our minimum contract period is 12 months.
The term of the licences starts from the activation date. The minimum term is not automatically extended if the licences are cancelled in writing at least 4 weeks before expiry of the minimum term.
Our phishing simulation service is available in both German and English. Our awareness courses are currently available in German & English; however, we are currently working hard on making them available in other languages.
It is difficult to say as it depends on the learning speed of each course participant, which can vary greatly. However, the average time per course is about 1 – 1.5 hours.
To ensure the best experience when using our courses, the following two components are required:
An internet-capable device (e.g. laptop, desktop PC, tablet or smartphone)
An HTML5-capable internet browser (e.g. Safari, Firefox, Google Chrome, Internet Explorer or Microsoft Edge)
Our courses are available with subtitles in order to offer more learning opportunities to to workplaces without the possibility of audio reproduction.
We offer our courses exclusively for B2B customers.
The courses consist of several thematically developed modules that build on each other and finish with a final exam. Once you have successfully completed all modules and the final exam, you will receive a verified certificate via the course platform, which is also available for download.
We offer extensive customisation of our learning materials for an additional charge. We would be happy to discuss your specific requirements and make you aware of the costs following a consultation.
For an additional charge, we adapt the user interface of the platform to fit your corporate identity. You have the option of having us embed a primary and a secondary colour and your logo.
An internet connection is required to complete our courses.
All data is processed in our ISO 27001 and BSI C5 certified data centres in Germany. No third party export takes place for our awareness courses and phishing simulations.
We also offer our platform solution on-premises.
Our courses can be exported and delivered in SCORM format.

Your question has not been answered yet?


Would you like to speak directly with our support?