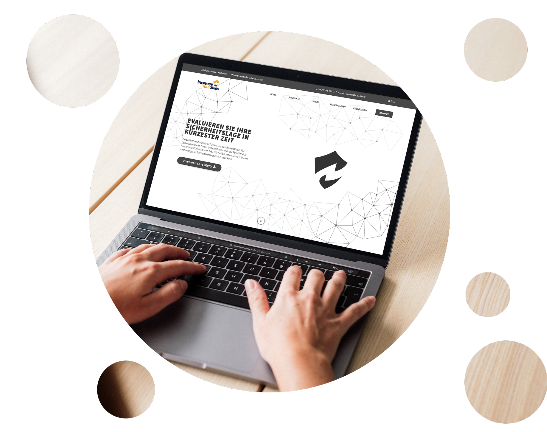 YOUR CAREER AT IYS
If you want to bring your own ideas to a growing startup and help us develop innovative approaches for our solutions, then we want to hear from you! At IYS, you will be given many opportunities to provide your input and gather a wealth of experience to help you with your professional development.

Since our founding in 2017, we have established ourselves as a major player in the security awareness market. In 2020, we were also listed as one of the 100 fastest-growing startups. With our unique and interactive online learning platform and our phishing attack simulator, we have dedicated ourselves to helping raise awareness of cybersecurity risks among companies and their employees and consulting them on improving their security awareness strategy. As part of our team, you are not only an employee but also an essential asset in the fight against cybercrime.
You can get to know us better by visiting our team page.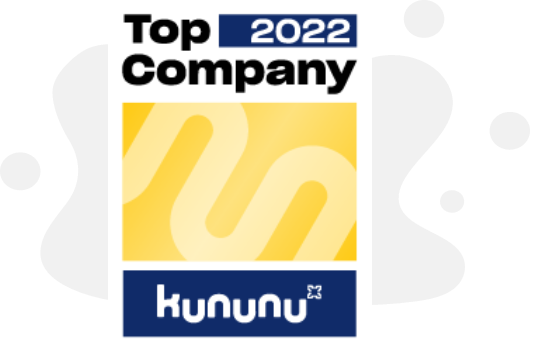 ---
What We Can Offer You
We offer a variety of benefits to ensure your work environment is as enjoyable as possible. We want to ensure you have an optimal work-life balance that allows you to develop and grow.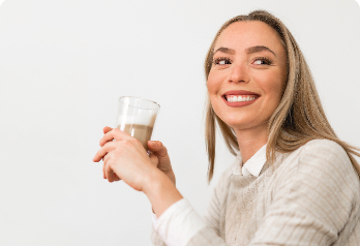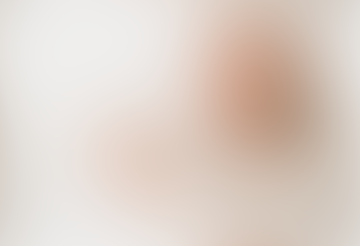 We know that productivity is not linked to working hours. That's why you only work a maximum of 35 hours a week. In addition, you can flexibly organise your own working hours.
35-Hour Week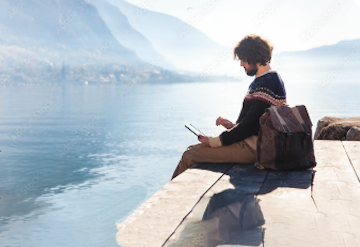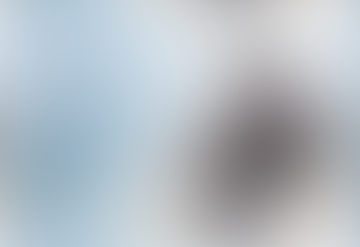 For up to 3 months a year, you get the opportunity to combine holiday and work. We make it even easier for you to travel the world without sacrificing valuable holiday days.
Workation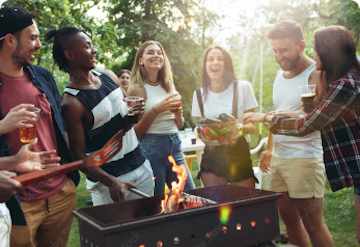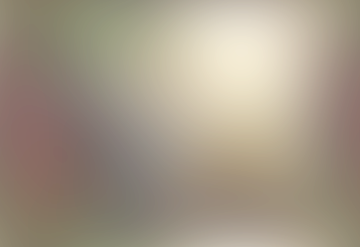 We don't just get along during working hours. We also organise numerous events throughout the year and encourage everyone to bring their own suggestions!
Regular Team Events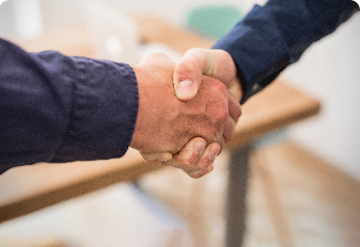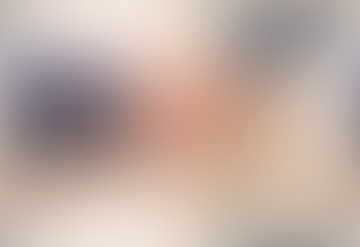 We don't just want to support you in the here and now; we also want you to be well prepared for your future. That is why we offer an attractive company pension scheme to help support your long-term savings plan.
Company Pension Scheme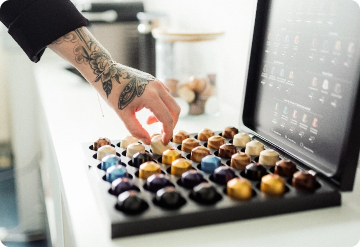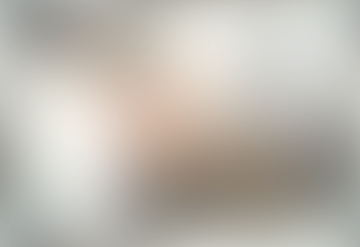 With our flat rate for drinks, we provide you with all the liquids you need for your everyday life. You're sure to find your favourite drink here.
Free Drinks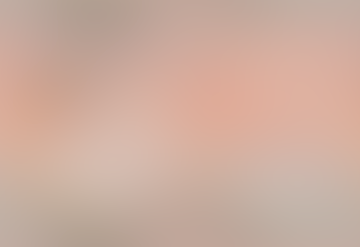 Our office is ideally situated near both the market and the train station, meaning you have the best transport connections and a variety of shopping opportunities right on your doorstep.
Office in the Heart of Leipzig
---
Life at IYS
We are a young, open-minded and dynamic team with a shared goal of striving to help protect companies from the current dangers associated with cybercrime. We enjoy meeting for lunch, spending time together at numerous team events, and finishing off the odd evening with a nicely chilled drink.
1. Submit application
2. Acknowledgement of receipt
3. Reviewing your documents
(incl. trial assignment for technical/design position)
4. Preliminary interview with HR assistant
5. Invitation to interview
(remote or on-site)
6. Offer
7. Onboarding
If you have any questions about specific positions or your application, please feel free to contact us at: hr@increaseyourskills.com
Are you eager to share your talent with us, but the right job wasn't there?

Send us your application