Downloads

Explore our instructions and product catalogues, or check out our one-pagers and brochures to learn more about our solutions. The available media offer everything you need for informed decisions that strengthen your company's cybersecurity. For example, our brochure about our partner programme: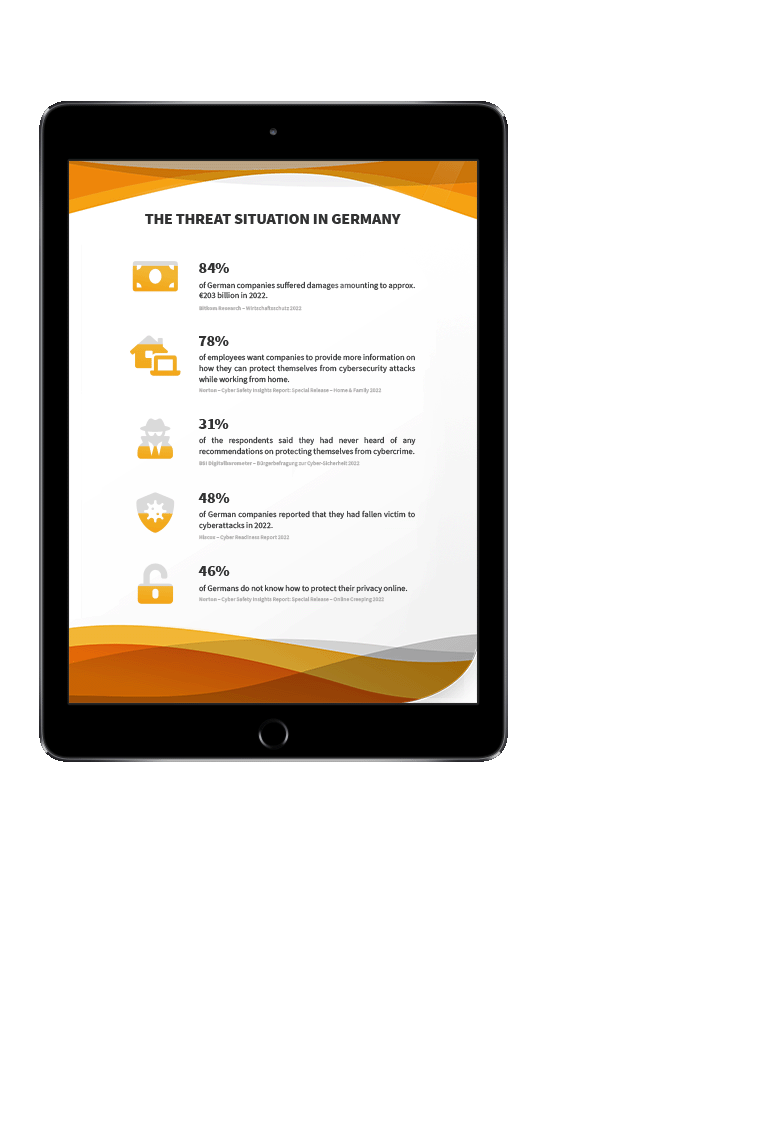 Welcome to Increase Your Skills' Download Section!
Access numerous valuable resources that help you get a detailed understanding of our broad product portfolio. Make the right decisions to guarantee your company's cybersecurity.


Instructions


Products


One-Pager


Brochures

Resources for You to Download
Our instructions guide you step by step through the implementation of our security solutions. The informative brochures and one-pagers offer a compact overview of our product range and the main features of our various security solutions.

We understand that information security and data protection are key to a company's success. For this reason, it is important to us to provide you with resources that support you in your decision-making process and help you to optimise your security level.

10. - 12. Oktober
18. - 19. Oktober